"An Investment In Knowledge Pays The Best Interest"
SVIJEET Solutions Private Limited is a private limited company, incorporated on December 27, 2021, under the Companies Act 2013. SVIJEET HUB is a platform developed by SVIJEET Solutions Private Limited to provide a single platform to revolutionize education and create a community of students, teachers, professionals, mentors, schools, universities, companies, and so on to help each other to learn and grow. Some of the Products of SVIJEET HUB are SVIJEET Institute Management System for Schools, Colleges, Coaching and other Educational Institutions, SVIJEET Exam Portal for students (covers 1500+ all India exams including central and state board, entrance exams, competitions exams, and so on), SVIJEET LTE (Learn, Teach & Earn) Portal that connects students, teachers, professionals, and mentors to help in learning and growing while earning and finally, SVIJEET Job Portal that provides an opportunities to connect job seekers to companies and help them to get jobs.
"Education Is the Most Powerful Weapon Which You Can Use To Change The World."

– Nelson Mandela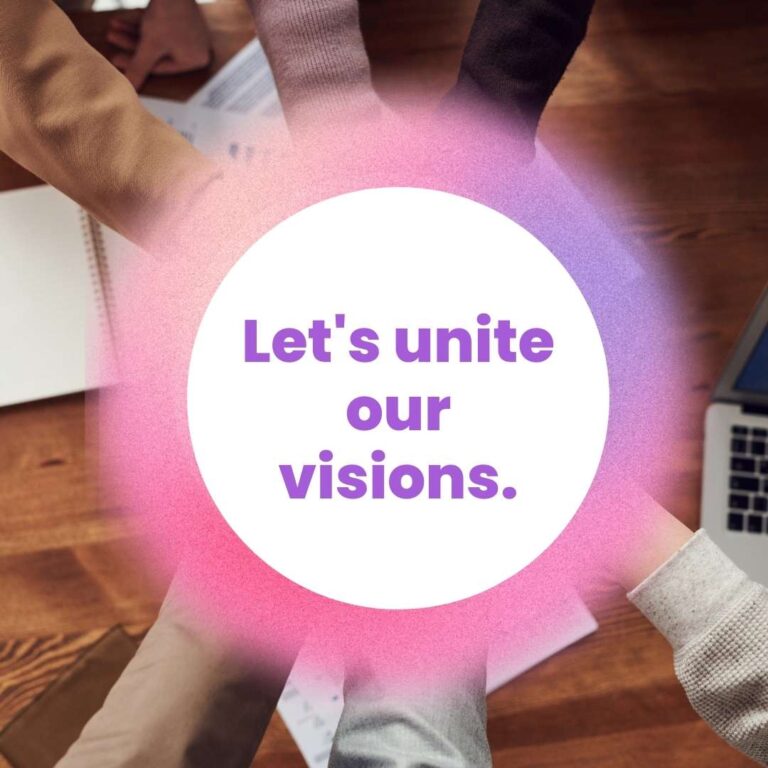 Education is the most important part of anyone's life, without education, we cannot conceive of a happy life and proper education is the primary need for the development of a society and country. Our vision is to Make our society educated and technology-enabled and to contribute to our potential to develop our society by educating people. We want to make education available for everyone for free of cost or at a meager price so that everyone can get proper education to contribute their skills and knowledge to developing societies and countries.
"We Believe –

If You Give A Man A Fish, You Feed Him For A Day But If You Teach Him To Fish You Feed Him For Lifetime."
"You Give Me 100 Young & Energetic Men And I Will Give Revolution & Transformation To Whole Country."

– Swami Vivekananda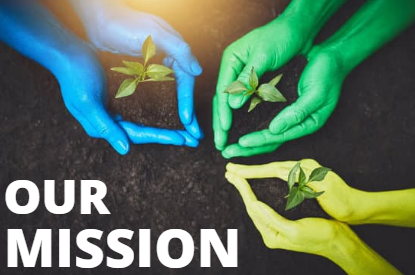 Our mission is to create the largest community of people (students, teachers, professionals, and entrepreneurs) to help each other learn and grow. This youth community can contribute to making a better society and fulfill our vision of "Education For All". We provide a single platform for youth to explore their passion and dream where everyone can help each other learn and grow.
SVIJEET Institute Management System (IMS Portal)
An ideal solution for schools, colleges, coaching institutes and other educational organization to manage all activities at one place.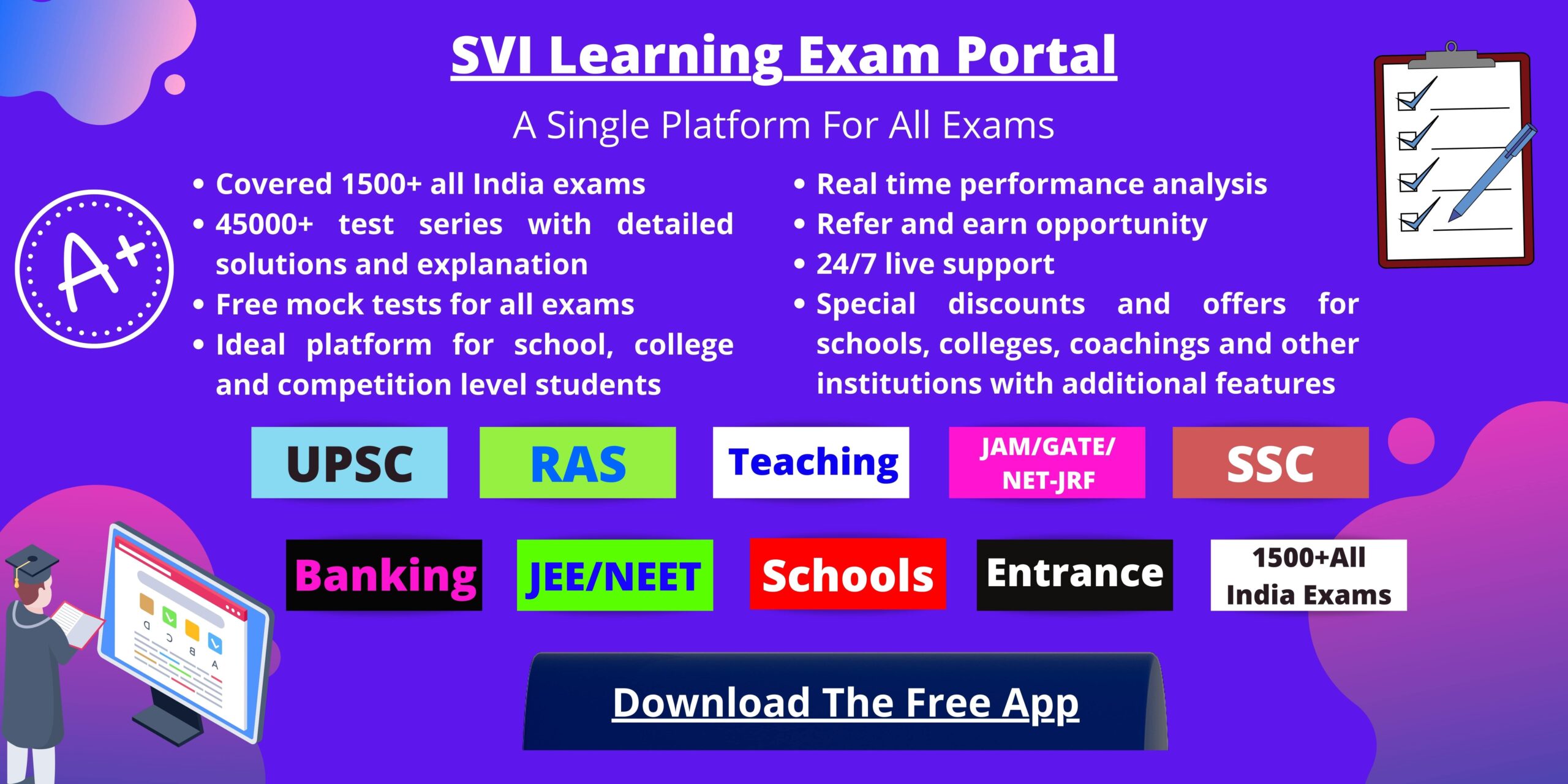 SVIJEET Exam Portal
(Prepare For Better Result)
An ideal solution for students to prepare for 1500+ all India exams including school, college, competition level, entrance exams and so on.
SVIJEET Learn, Teach & Earn Portal
A Single Platform For Schools, Colleges, Institutes & Other Educational Organizations To Manage All Activities
SVIJEET Job Portal
A platform to connect job seeker and companies with each other to help both of them to get good jobs and hire the best talents